The NSW Aboriginal Knockout Health Challenge is a free program where you can come together with your mob to eat healthy and live a more active life.
Communities across NSW are encouraged to register a team. The program is open to those of Aboriginal or Torres Strait Islander descent aged 16 years and older and residing in NSW.
The Knockout Health Challenge is seeking new organisations in 2019. Organisations play a key role in the implementation of Knockout Health Challenge. What do organisations do?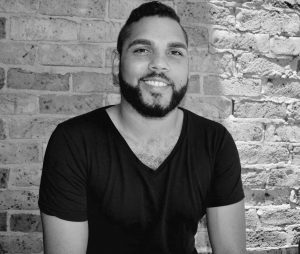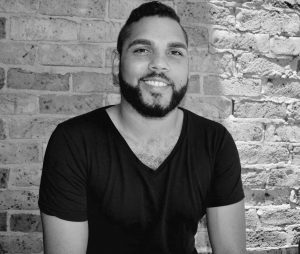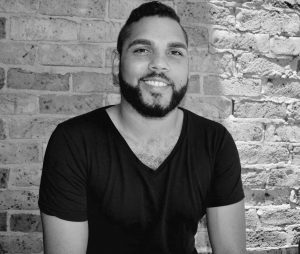 Did you know there is plenty of nutritional value in broccoli stems? …